We are Coeus, We
Develop
Create
Build
Solutions
Coeus Solutions is a preeminent software development company, founded in 2003. Having a vision in the eyes to deliver excellence in the IT industry, the company started with a mere 20 employees. Moreover, as of today, Coeus operates in 3 Continents (America, Asia, Europe) and houses hundreds of full stack development gurus who know their way around technologies.
---
What we do
We develop customized web and mobile solutions for a wide variety of platforms, to deliver according to the needs of our clients. Our core strength is our flexibility and customization.
Our Clients
Through the continuous effort of our team of highly skilled tech enthusiasts, we have produced a lot of high-quality work at a competitive standard for the top German DAX30 companies.
Our People
We believe a company is as good as its team. That is why, Coeus Solutions has a rigorous three-step interview process in which technical skills and analytical abilities are measured.
Our Culture
At Coeus, we believe in a working environment that ideally portrays openness, respect, fairness, and mutual trust, as these traits are the ultimate necessity for productive results and continuous innovations.
Who We Are
We are a team of highly skilled individuals working together as a team to bring down complex problems.
In Coeus Solutions, we value genuine thinking and great ideas that is why we encourage our team to give voice to their ideas. Because a good idea gets the job done.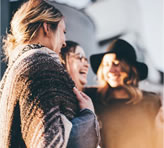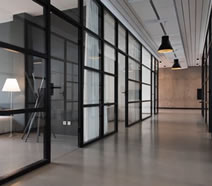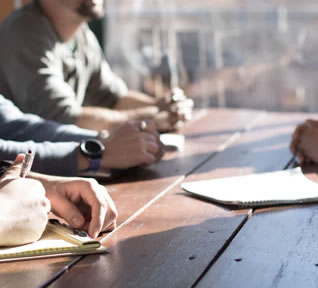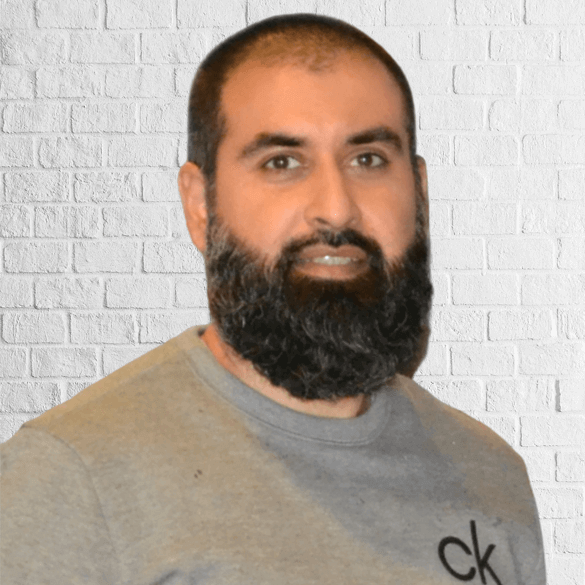 Muhammad Ahsan Naseem
CEO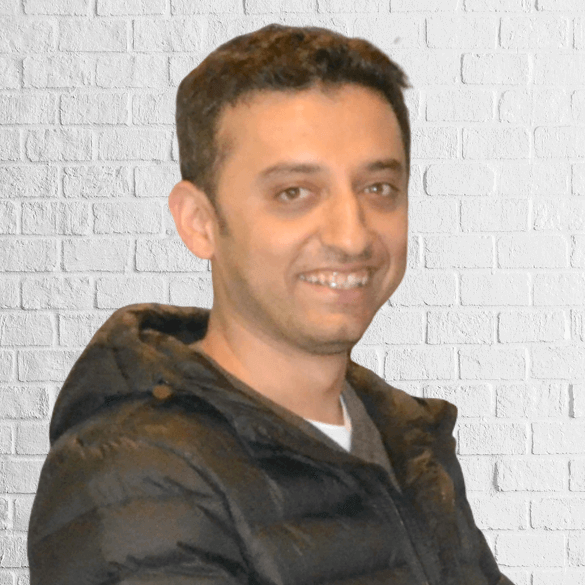 Ali Naqi Shaheen
Co-Founder and Chief Product Officer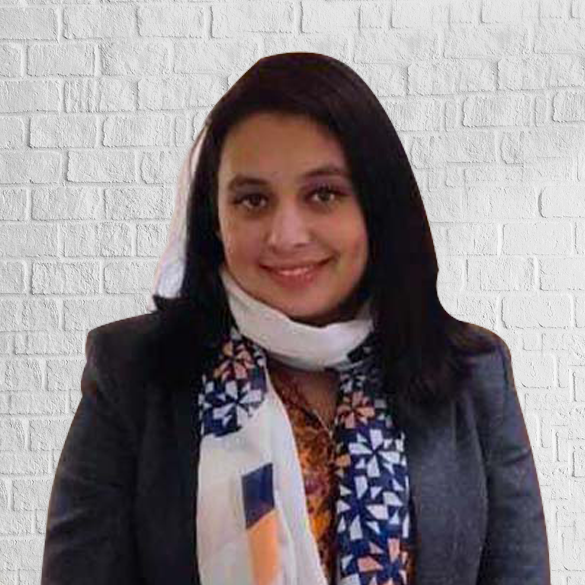 Anum Khan
HR Manager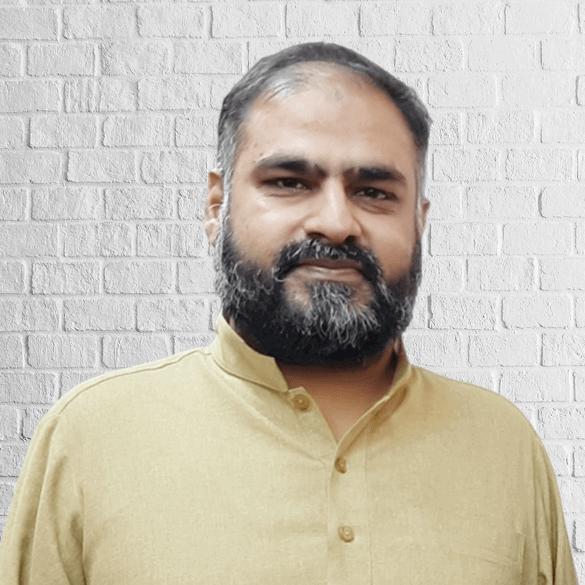 Zaheer Abbass
Project Manager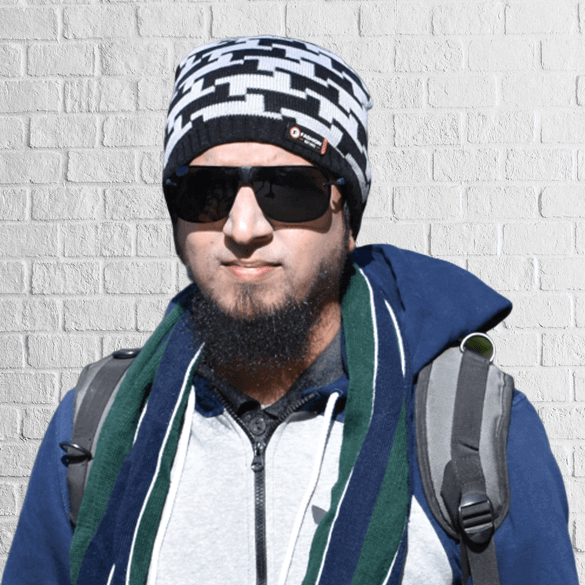 Nabeel Amir
Project Manager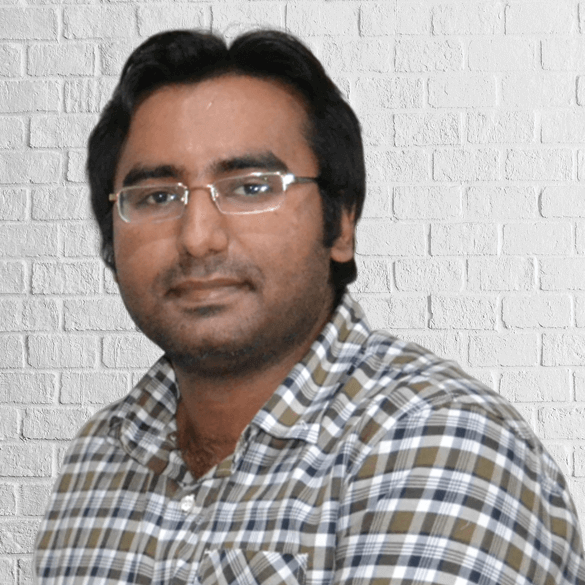 Mohsin Naeem
Project Manager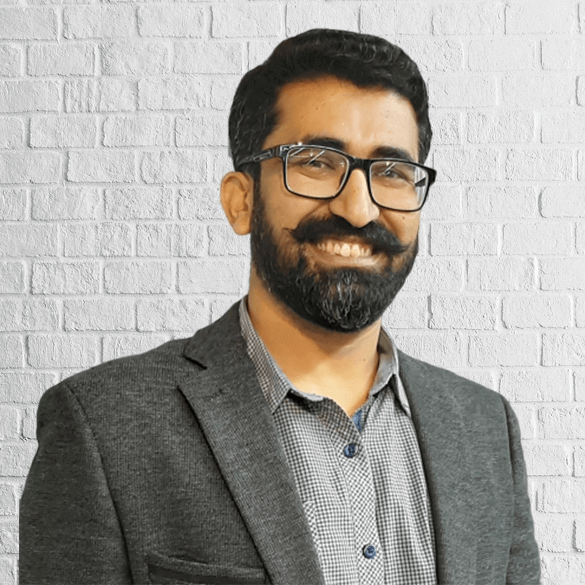 Naveed Ahsan
Project Manager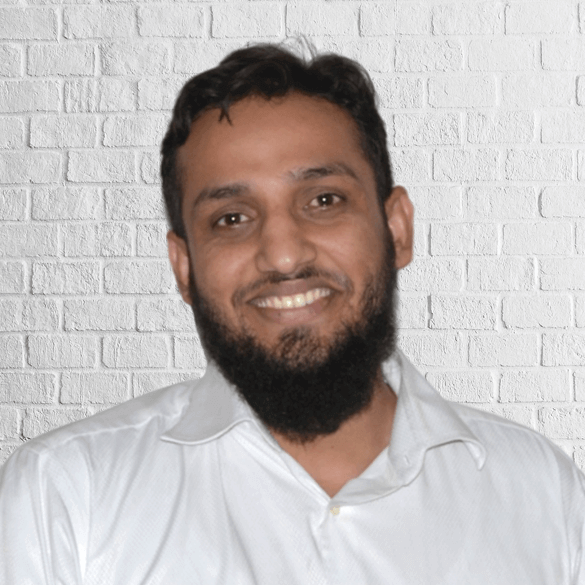 Muhammad Junaid
Project Manager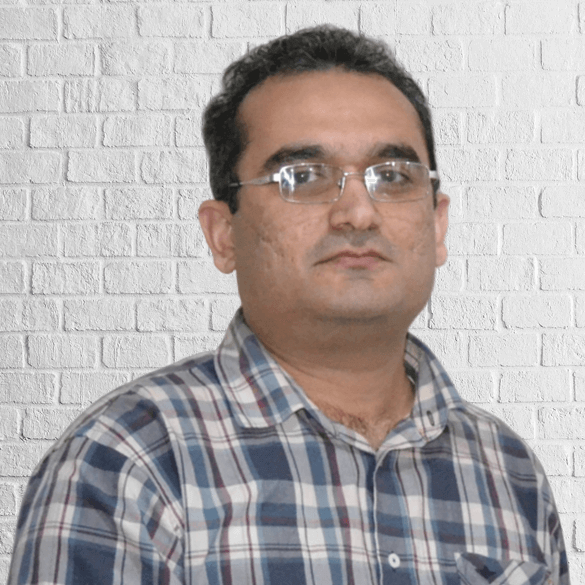 Naveed Masud Butt
Team Manager / Architect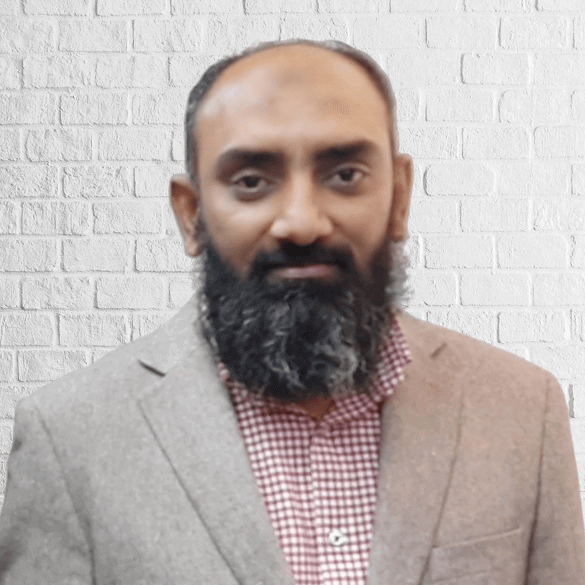 Ghulam Murtaza
Team Manager / Architect
Meet Our Team
Ours is a team of technical Gurus with a genuine interest in solving complex problems.
Each one of them is on top of their field and helps our company deliver quality solutions for your problem. We take pride in our team and its ability to deliver every solution.
Great Ideas Shouldn't Wait Much!
Directly get in touch with our master minds and get down to business right away.
Talk To Our Experts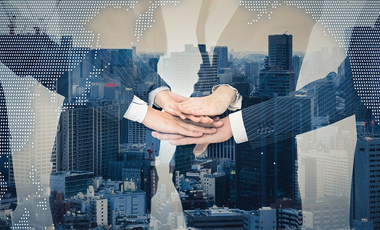 About Our Clients
These are some of the clients that will serve as a testament to our impeccable quality and service.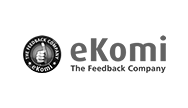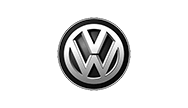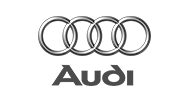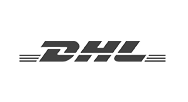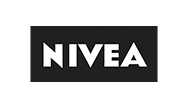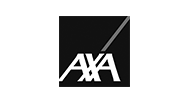 Coeus Solutions exceeded my expectations regarding professionalism and the quality of their delivery. Coeus Solutions has been able to maintain a high level of energy and responsiveness throughout the engagement. I admire the quality of the developers and product managers who have developed and managed so many products for eKomi. We are growing our dedicated team of onsite and offsite developers and product managers as our business requirements increase.
The dedicated team of Coeus Solutions did a tremendous job on our 4ARTapp. I am extremely gratified with the way that they were able to collaborate on the development of this application and in their ability to pick up the requirements of what we were trying to achieve. I do appreciate the flexibility and quick ramp-up abilities on the required team size. The two-digit number of highly skilled team members is growing further according to our needs on the customer base and the number of technical services.
Working with Coeus gave me a different meaning of hard work, efficiency, and trust. My business grew exponentially thanks to my partnership with them. I would 100% recommend them.
Get Regular Investor Updates
See how we are adding value to our investors' businesses with our top-notch developmental operations.
Coeus Solutions has always been true to its purpose. We make sure that any project that passes through our system is well managed and delivered. In short, our goal is to put smiles on the faces of all our dear investors.
Coeus Employee Vidmonials: