Find Your Oportunity
Coeus is a well-reputed company that has been serving clients for more than 15 years. Our experts are all masters of their field and are eager to pass on their skills and knowledge to the next generation.
So, all those that are looking to make a name for themselves in a friendly environment are welcome here. We like adding some fresh brains into the mix to give them a learning opportunity. Moreover, we encourage young thinkers to bring their ideas to the table and nurture them further.
We offer the opportunity for the young and enthusiastic individuals that are eager to take on tough challenges under our mentorship towards a bright future..
---
Interview process
How to become successful

Basic Technical Interview
The first part of the selection process, where we evaluate your technical skills in order to root out talented individuals. This is a mild challenge that allows you to prove your worth.

Advance Technical Interview
The next stage of the selection process where we put your technical knowledge to the ultimate test. This is where we separate absolute gems from among the most talented individuals.

HR Interview/Offer Negotiations
The final interview where we discuss your future in our company. Along with the offer, we think it will be worth your time. After this, you will be a part of our company.
---
Perks
We are Coeus family

Health Care

Learning Certificates

Office Events

Free Gourmet Food

Performance Bonuses

Paid Sick Days

Extended Time Off

Fitness Place

Paid Annual Holidays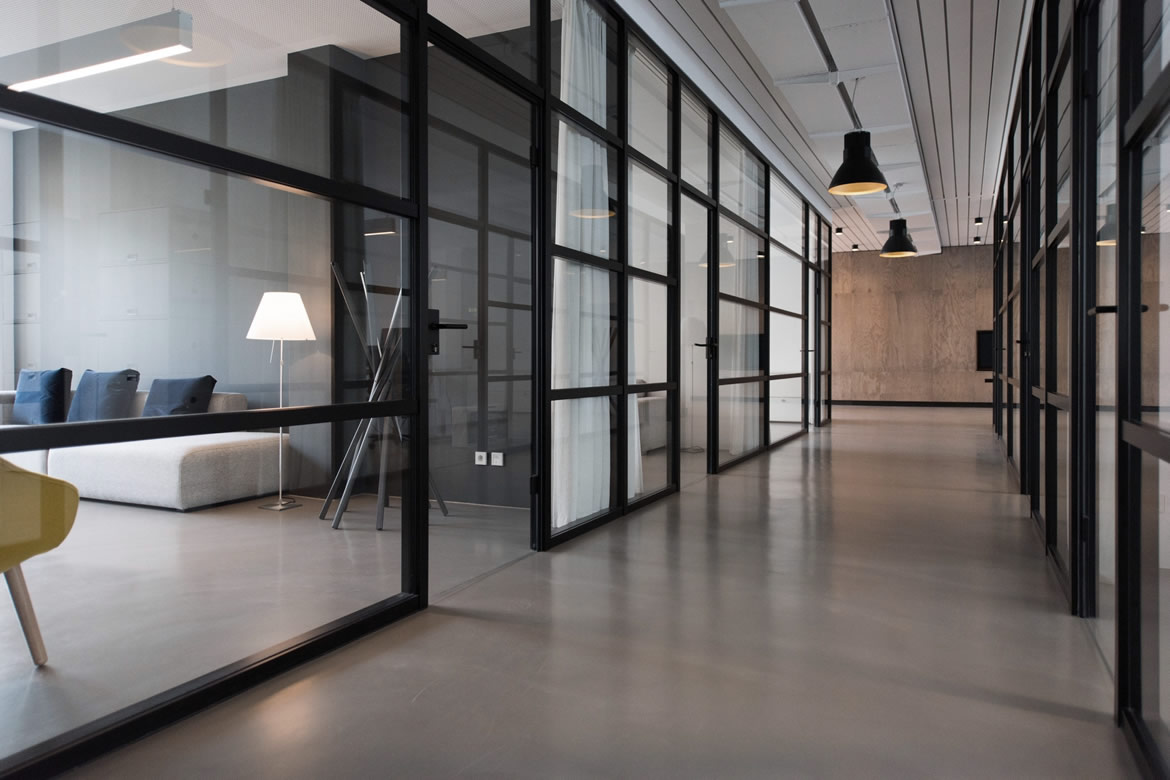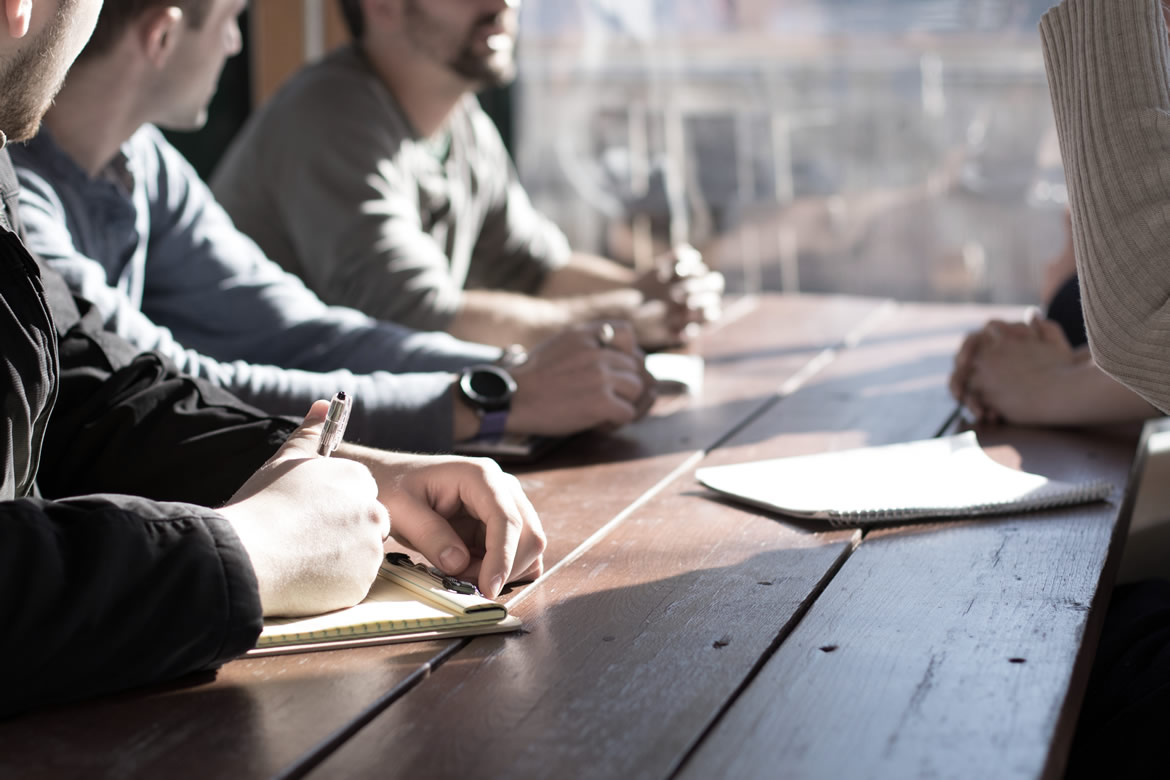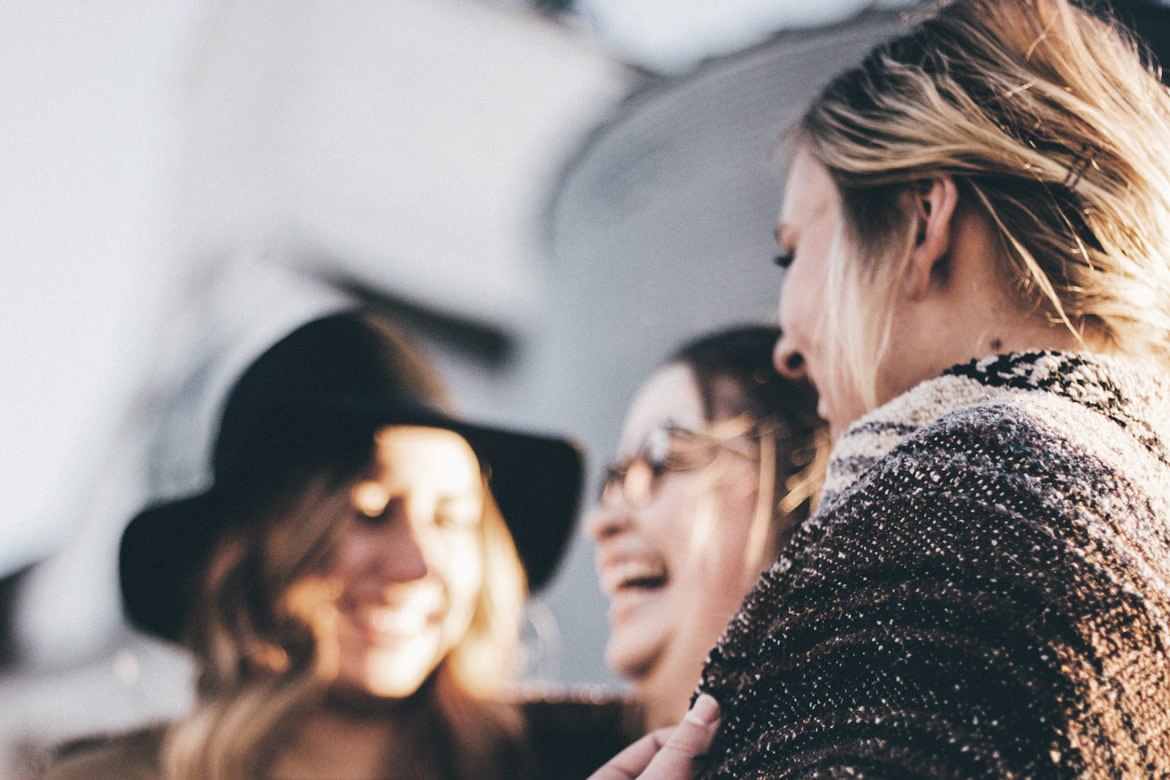 In Coeus, our various teams work in a highly collaborative environment. It is a great place to learn and grow alongside the company and we try our best to keep it as open and productive as possible. We give our members an equal say in setting up strategies and plans during group meetings. So, no matter if you have worked here for 10 years or just 10 days. if you have a suggestion to put forth, we would surely love to hear it. We are proud of each individual that puts in effort for our company and we make sure to give something back. We started our company with 20 people and now are growing with more than 100 active members. So, we offer you a chance to make a future in one of the best international software development companies. We currently operate in three continents Asia, Europe, and America with teams from diverse ethnical backgrounds. With the present pace at hand, our company is projected to grow at an exponential rate.
Our culture is simple, working together in order to boost efficiency and timely deliverance of the product. Keep a positive and lively work environment that everyone would want to be a part of. Never lose hope in the face of failure, and learn from different experiences at work. These few things will keep you going and will help you improve.
We offer long term benefits for those that show their true potential. We admire a positive attitude and a good work ethic. In return, we offer a competitive salary, flexible work hours, recreational events and a hefty bonus.