We can create custom feature-rich and engaging games that meet all your requirements. We are well-versed with the latest industry trends and technologies, enabling us to craft games that stand out from the crowd. We can develop both 2D and 3D gaming experiences, as well as augmented reality and virtual reality. Our game tech stack includes Unity 3D, Unreal Engine, Blockchain, 2D Art and Animations, 3D Modeling and Animations, and Virtual World.
Read More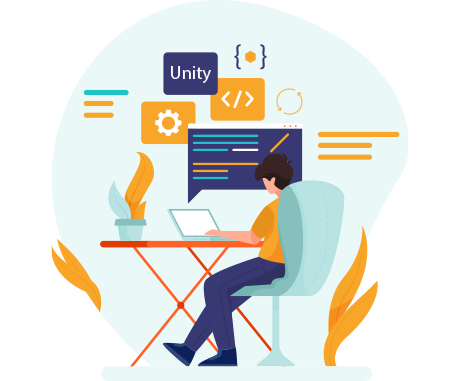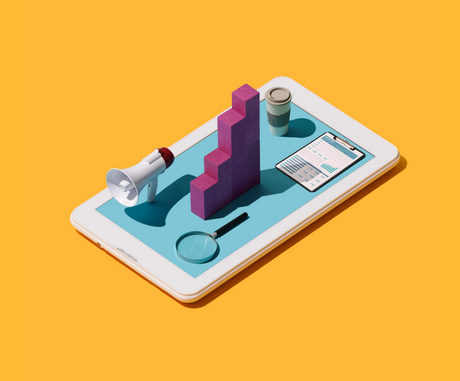 We specialize in providing impeccable Digital Marketing, SEO Optimization, Social Media Marketing, Unique, and innovative graphic designing, and content writing services to create engaging and informative content.
Our team's diverse skillset allows us to produce results within a minimum time and with maximum efficiency. By exploring our portfolio, one can familiarize with our work and get acquainted with our expertise. We can serve your business, no matter what scale you operate on and what industry you belong to!
Read More
Either you need an app for your internal departments like to manage the human resource or managing the expenses, or you need an app that you will use for business purposes i.e. resell to your clients and help you take your customer services to the next level. In accordance with you, we will develop the web app that your clients would love to use. What exactly we do is that we conduct a workshop in which we try to grasp your business idea and requirements. Then we translate them according to your needs and develop a Web application as a reflection of that.
Read More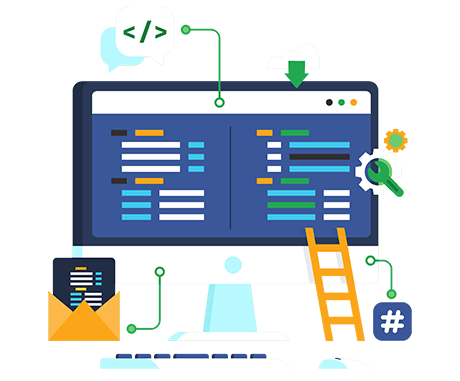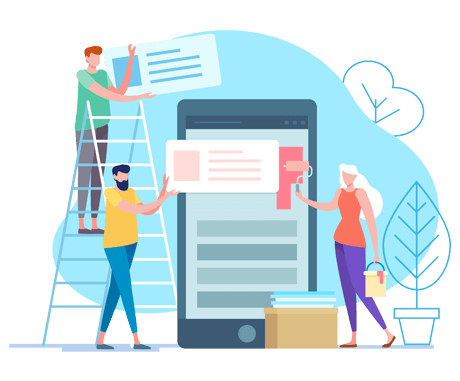 Our ninjas of App development are ready to make your business grow with highly engaging, customer-oriented, agile and interactive applications. People are more likely to use mobile phones as compared to the desktop. So, it would be a gain, if you spend on developing a mobile app for your business. At Coeus, our developers keep a keen sight for your concept behind the app. They direct their focus towards the end-user experience, which means better app interactivity and consumer participation. Moreover, we build you the app having a well-defined eye-catching UX design and the speed with which it gets loaded.
Read More
We have in-house DevOps Gurus and every single one of them has decades of experience in this domain. They have trained rigorously to polish their skills and because of that, we have complete competence in our craft. At Coeus Solutions, we follow standardized procedures and tools for operational development as well as the deployment of the workflows. This helps our experts handle their tasks more efficiently, along with better collaborations. Therefore, our service delivery is more reliable than any regular service provider. That is why the quality of work we offer along with the time we deliver it on is unmatched.
Read More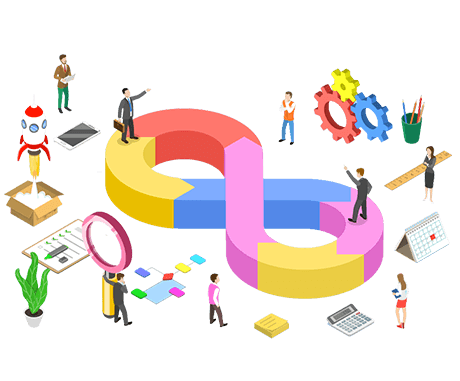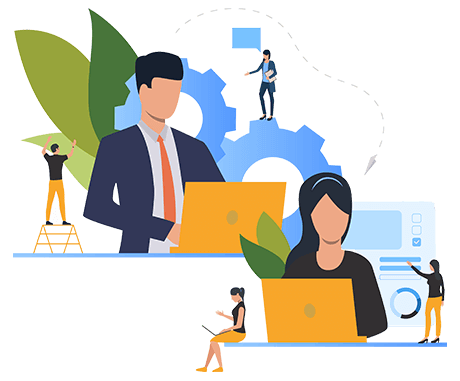 We understand the need for automation that the industry is facing currently. Many businesses are turning their sails towards process automation. Moreover, the domain is too complex yet fragile that you cannot just trust anyone with its high responsibility. However, we at Coeus Solutions believe that we have what it takes to build a sound business process automation mechanism. We can help you out in delivering and exposing automation processes as a service. In addition to that, we can help you in creating secure service catalogs. Which you can further extend to your clients and potential business partners.
Read More
End users in today's digital age expect a seamless experience across mobile, desktop and tablet. Not only is the design expected to be a seamless experience but an engaging and attractive one. Our interface team is readily available to help you create a highly personalized experience. That will respond to the demands of today's consumers, by engaging with them. This engagement will be on multiple touchpoints present on the interface to enhance the user's experience. Such interaction will provide the user with more time on your product. All in order to take them to their desired location, while providing you with a valuable response.
Read More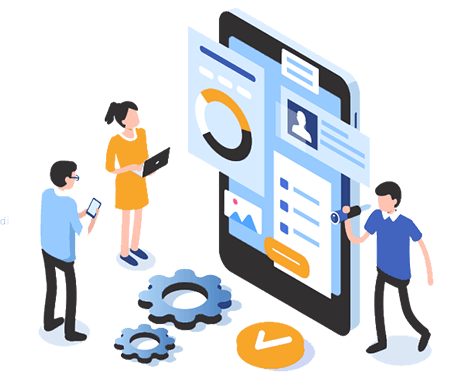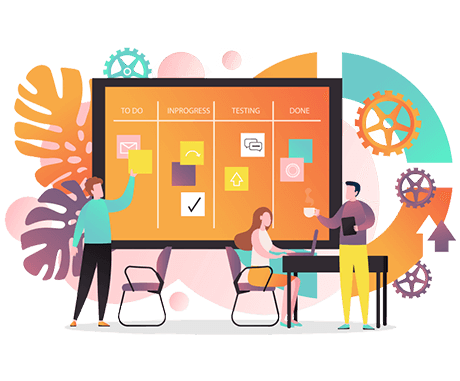 Coeus Solutions as a group is involved in several ventures and products. In some cases, we developed the ideas from scratch, launched them and then created their spin-off. Whereas in some cases, we simply invested in the existing ideas and managed the operations of the products. We bring this experience to our customers, where we provide consultancy in complete end to end product development. In simple words, we know exactly what we are doing as we have been in the product market for literal decades. We know the demand, we know the development, and more importantly, we know the trends.
Read More
At Coeus Solutions, we feel privileged to work with our clients that are market leaders in their respective industries. These innovative leaders are facing challenges like "how digital technology can be used to drive growth?" and "how change can be used to give them an edge over the competition?" With our large team of tech-gurus and interface experts, we are equipped to handle exactly these kinds of challenges. We are always seeking ways to provide our clients with a long-lasting growth and competitive edge in the market. Our clientele is vast, ranging from young and ambitious startups to industry leaders.
Read More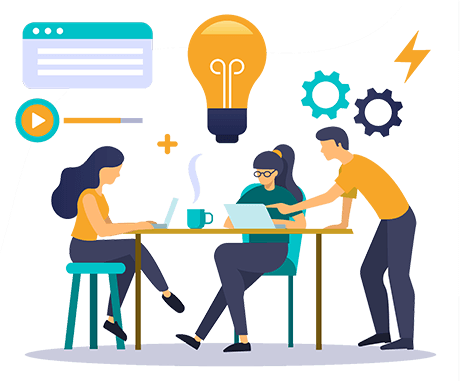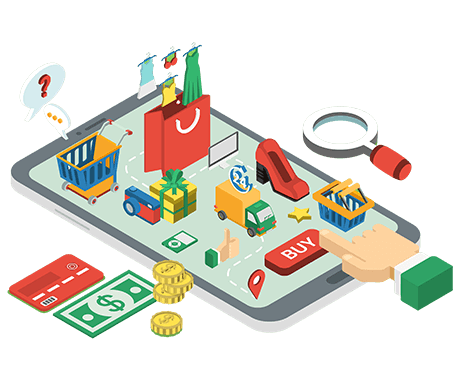 Starting from the initial stage of consultation to the final stages of commerce optimization, Coeus does it all for you. As any business requires a lot of work before it presents itself on the E-commerce platform. We help you in building and maximizing the online channels through the delivery of best-tested techniques. These techniques will boost your e-commerce and will help you create an online business identity. We also work with you on the innovative ideas that can help you to gain a competitive edge. We help you stand-out among other products and services to reap the benefits of a true online business.
Read More