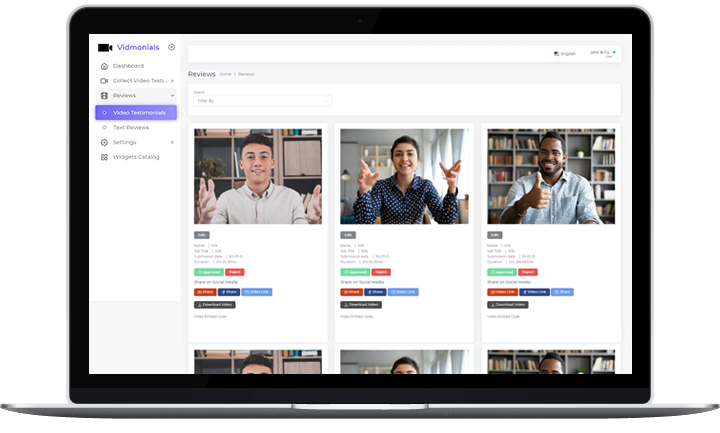 Coeus Solutions takes pride in owning and developing Vidmonials, a video review product. The motive behind its development was the necessity of video-based reviews for businesses today since video testimonials are much effective in creating a stronger brand image. With that in mind, our team came up with the idea of a video testimonial platform. Vidmonials helps its clients in collecting, managing, and sharing video reviews from their customers with ease. Precisely, it lets its users request a video testimonial from their customers allowing them to record and submit the video review without needing to sign up on the platform.
Read More
BRAVO! is one of the finest works by Coeus Solutions. It is an employee reward and recognition platform. Its need was driven by the fact that the majority of the employees today either belong to the generation of Millennials or Gen Z. These two generations of employees seek continuous recognition and expect suitable rewards for the efforts they put at work. The working model of BRAVO! was, therefore, developed by our team in view of the needs of the Gen Z and Millennial employees and for bringing the best out of them: points are rewarded as recognition for the work, and rewards are then given based on those points.
Read More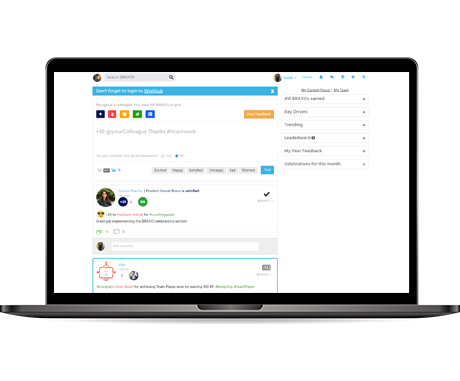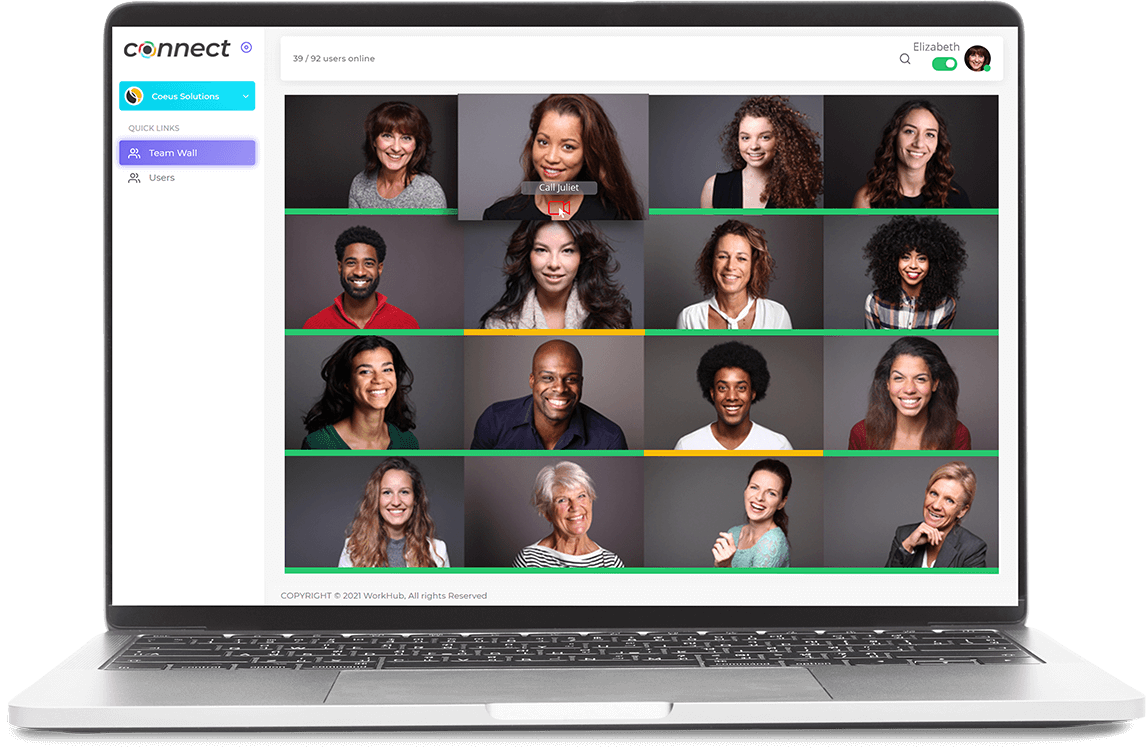 We at Coeus Solutions thrive by teamwork and better employee management. WorkHub is one of our products that was driven by one of our own needs: teamwork and workforce management. WorkHub is a SaaS suite that empowers an organization to automate, track, and manage its workforce. It also enables the teams to work together and closer, thus incorporating teamwork into the workplace culture. It comes with three applications: Connect- an internal video conferencing platform, Assist- a quick ticket management platform, and Scheduling- a tool for calendar configuration and workflow management.
Read More