How will BRAVO! Boost Your Employee Engagement?

Employee Retention
See your employee retention reach newer heights by giving every employee a credit where due, using BRAVO!

Healthier Brand-Image
Incorporating a culture of rewards and recognition at your workplace also leads to establishing an overall better brand image.

Employee Motivation
Appreciate the efforts of your employees to give them a motivational boost for keeping up their efforts and good work.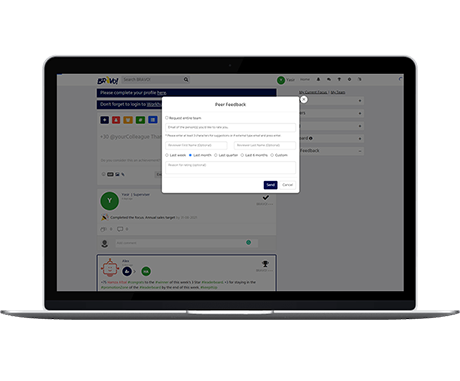 Employee Feedback
Feedback is very important and therefore, BRAVO! comes along with two modes of feedback. The first mode is employee engagement surveys, which allow the managers to monitor the engagement levels of their employees in the company. Whereas, the second one is peer-to-peer feedback, which allows all employees to gather feedback from each other.
Share Organizational Performance
BRAVO! enables you to collect customer feedback from various sources. You can share the feedback with your employees as well in order to refine your organization collectively. You may also incorporate the same feedback in your marketing campaigns, so as to market yourself better.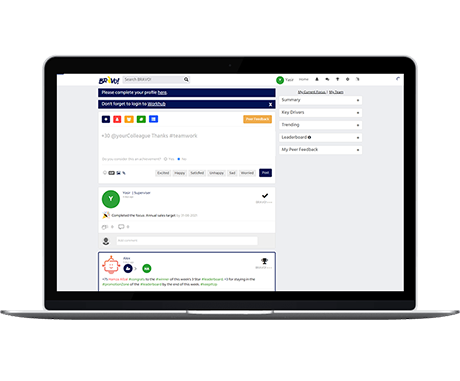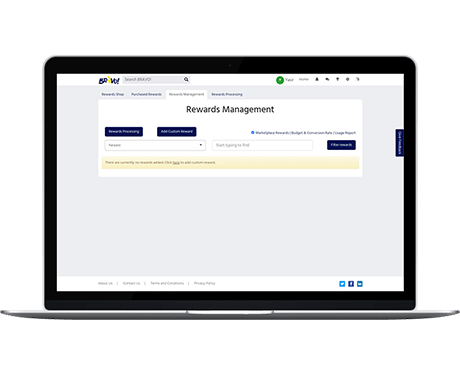 Automatic Reward System
Create a personalized touch with your employees using the automatic reward feature of BRAVO! Without you being reminded or intimidated, BRAVO! automatically rewards your employees on their personal occasions such as birthdays, anniversaries, etc. Your employees also get rewarded on the calendar events such as Christmas, New Year, etc.
Are you ready to grow your business?