How Can WorkHub Help You Manage Your Employees Better?

Strong Team-Communications
WorkHub helps to develop strong and smooth communications with team members, making remote collaborations better.

Greater Customer Retention
Interpret and resolve customer queries faster for keeping the customers satisfied and thus retained.

Get Notified Of Every Opportunity
Don't miss any of your meetings and events again. Configure your calendar to get notifications for the event, and make the workflow smoother.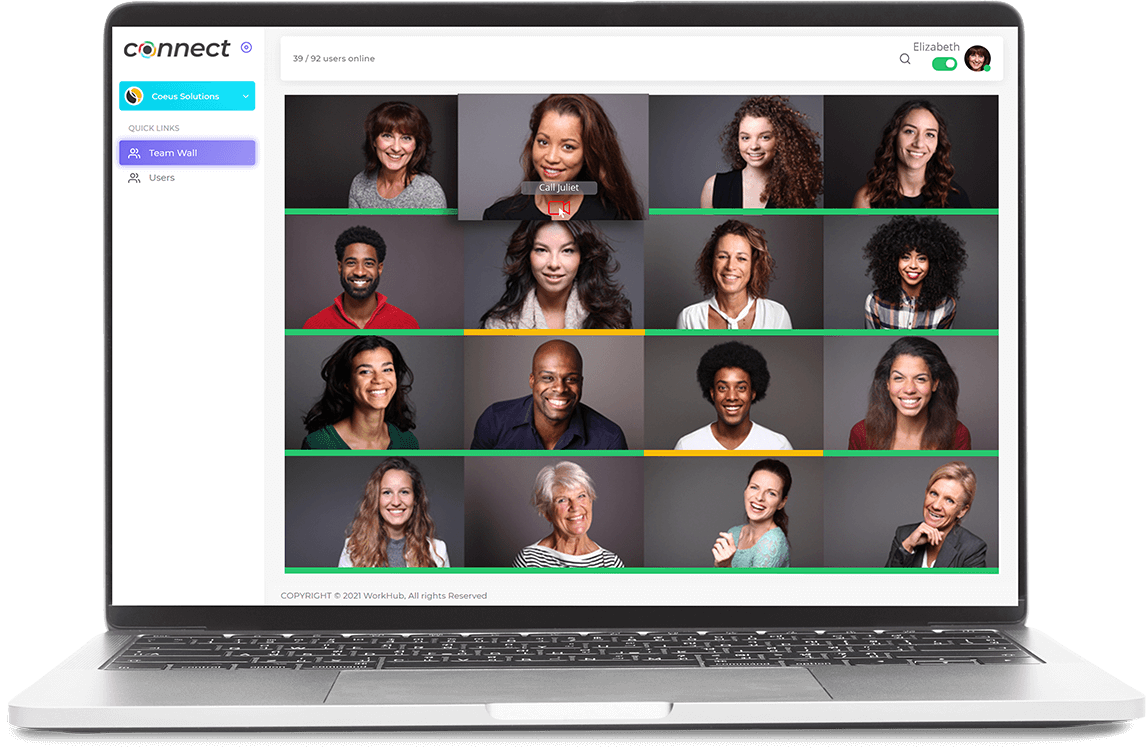 WorkHub Connect
With WorkHub Connect, internal team communications are made simpler using a single team wall where all team members can contact each other in real-time. The platform comes with all necessary tools of video-conferencing software such as chat, audio/video support, screen-sharing, extensive group calls, and so much more.
WorkHub Assist
A ticket-based help desk that helps a business to retain its customers. Its AI-based system goes through the customer query and intelligently converts it into a ticket that is then assigned to the concerned member(s). Furthermore, a business has its data protected with the WorkHub Assist by means of the latest security measures.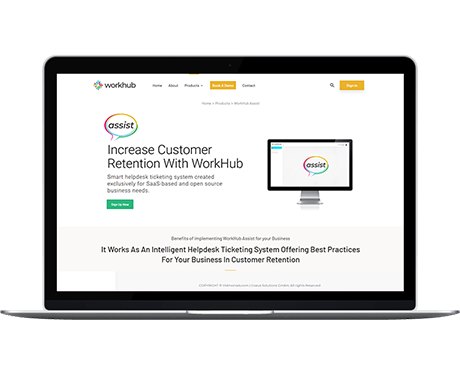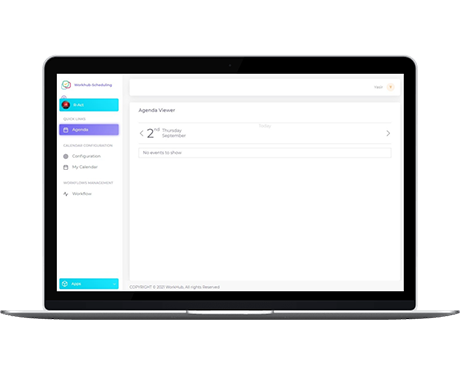 WorkHub Scheduling
With Scheduling, making calendar configurations, and managing the workflow management becomes easier. You can use WorkHub Scheduling to customize your calendar to set events, demos, meetings, etc. And as a plus, use WorkHub Connect for your scheduled meetings: different needs, single platform.