How using Vidmonials takes you ahead of your competitors?

Brand Recognition
Make your brand more recognized by sharing high-quality and authentic video reviews on different platforms using Vidmonials.
Increased Sales
High-quality video testimonials increase the customer conversion rate, which resultantly increases the number of sales and thus the revenue.

Authenticity Proof
Video testimonials of the existing customers authenticates the effectiveness of your brand to others. Using Vidmonials, you authenticate the worth of your brand.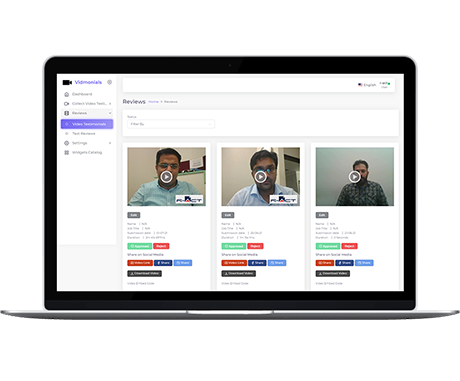 Video Library
Vidmonials lets you manage all your video testimonials in a single place. Each testimonial video entails complete information, from customer name to date of the video. Not only this, but you can also download these videos, so as to use them on different platforms for marketing endeavors.
Ease of Request
Using Vidmonials, you can request a number of your customers simultaneously for sending video testimonials. Your customers can then create and share their videos on the links attached to your requests. Furthermore, the best part is that they can record testimonials for you without having to sign up anywhere.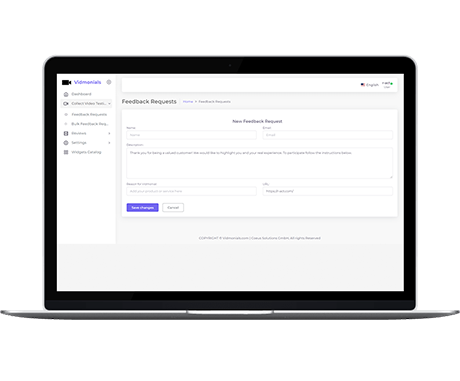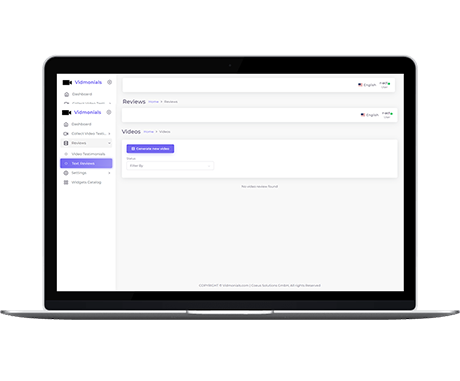 Text-To-Videos
Besides creating video testimonials on our platform, you can also convert text reviews into video reviews. It is an innovative feature that you can leverage for your SEO and marketing on popular platforms such as Youtube, Facebook, Twitter, etc., by using Vidmonials.
Are you ready to grow your business?