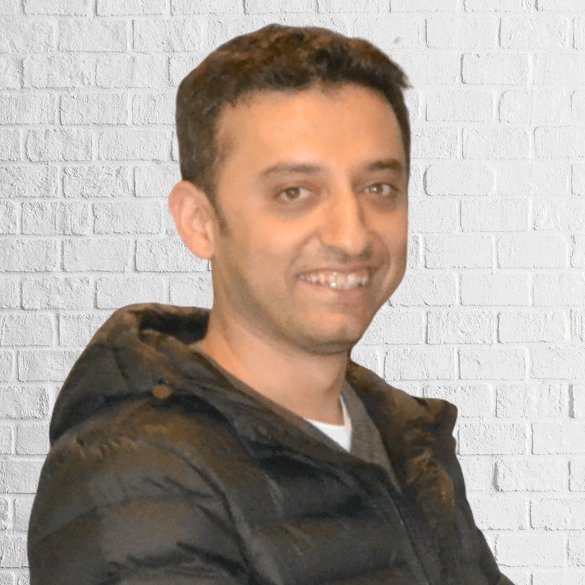 Ali Shaheen
Executive Director/Chairman of the board & Chief Product Officer
Ali co-founded Coeus with Ahsan and has been a serial entrepreneur. He runs Coeus Solutions GmbH and is responsible for product & corporate strategy at Coeus.
Ali is a graduate of Lahore University of Management Sciences, Pakistan.
---
Muhammad Ahsan Naeem
Executive Director and CEO
Along with Ali, Ahsan is the Co-Founder and has been managing Coeus operations since the start.
Ahsan is also a graduate of Lahore University of Management Sciences, Pakistan.
---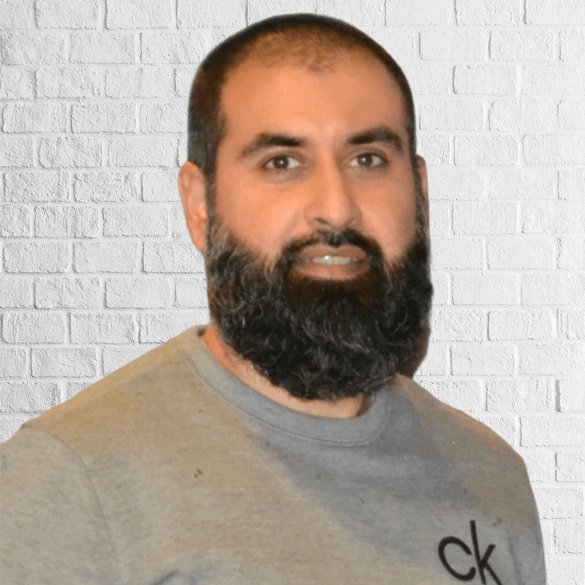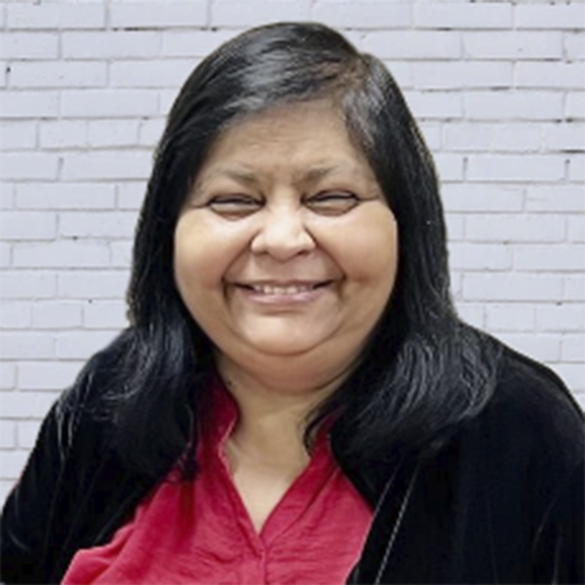 Jehan Ara
Jehan is no stranger to the tech ecosystem in Pakistan. She has been Chairperson of PASHA, is member of Prime Minister's IT Taskforce, Member of Punjab IT Board, Independent Director at Central Depository Company of Pakistan amongst many other industry and academia positions.
She is also the Founder and CEO of Katalyst Labs in Karachi.
---
Khaldoon Bin Latif
Khaldoon has been a seasoned investor in both domestic as well as international markets.
He has served as CEO of BMA Asset Management, JS investments, and KASB Funds. He is currently CEO of Faysal Funds
---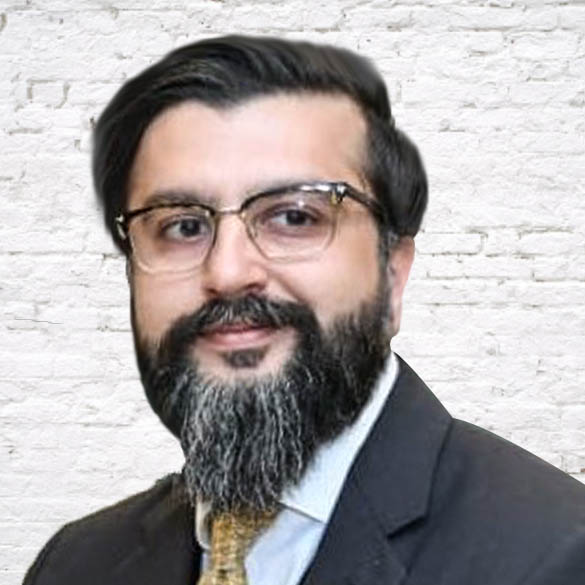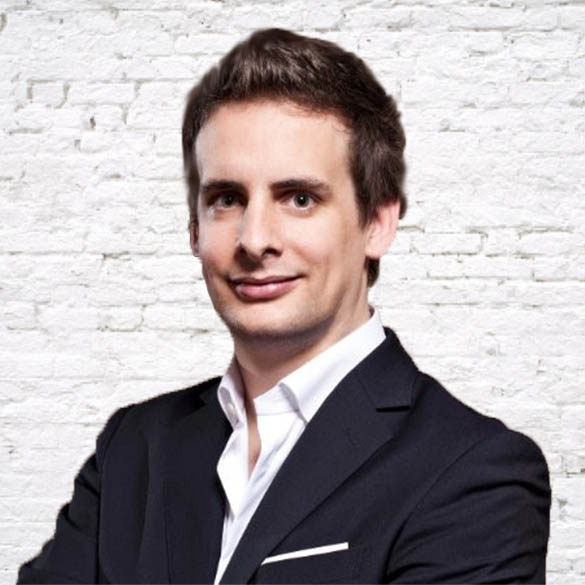 Gunther Schmidt
Günther is based in Berlin. He has been a seasoned entrepreneur in technology, advertising, and the real-estate/prop-tech space.
He is currently CEO of Stride, a co-living company based out of Berlin.
---
Qudsia Piracha
Qudsia is a product expert and specializes in product re-launch and go-to-market strategies. She has been an entrepreneur for over 15 years.
She has a master's in entrepreneurship and innovation from HEC, Paris.
---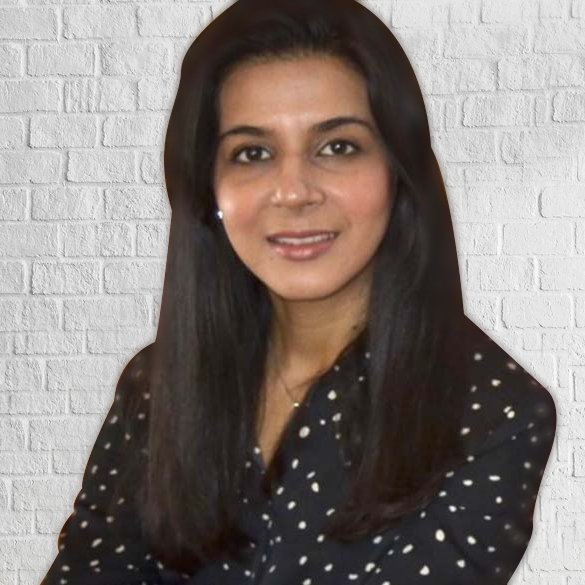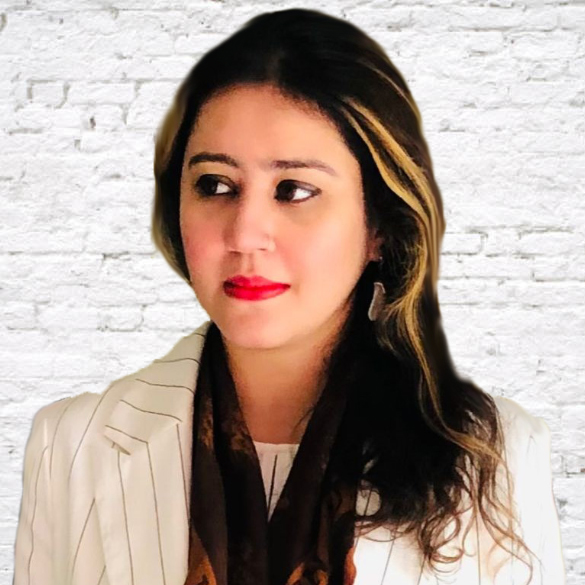 Aqsa Ahsan
Aqsa is passionate about organic marketing activities. Apart from that, she is especially focused on local non-profit impact investments in the space of education and child protection.
She is currently managing her own fund promoting early education for the street kids in Pakistan.
---