Here's What Our Software Testing Business Unit Has To offer

Dedicated QA Unit
We provide exclusive QA teams to track and resolve issues throughout the software development lifecycle in close collaboration with development teams.

Precise & Budget-Friendly
Our specialist software testing teams can assist you in achieving your business objectives while minimizing downtime expenses.

Accountability & Transparency
You get a complete assessment of ongoing projects with the support of our responsible testing teams, resulting in high-quality and unbiased results.
Application Testing
Our end-to-end solutions find vulnerabilities, functionality issues, and performance issues in your mobile app or website across varied devices, platforms, and browsers, guaranteeing your users a great experience that they'll want to continue.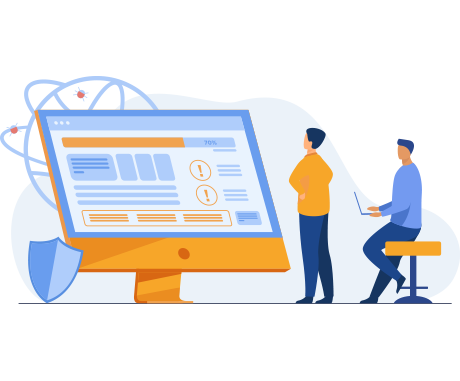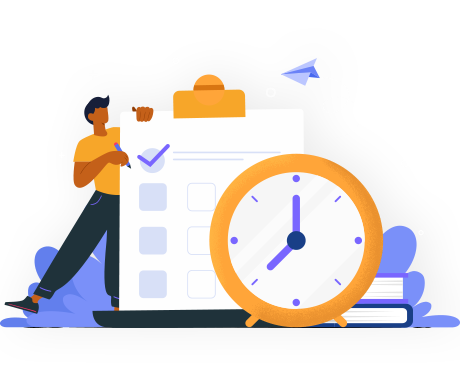 Performance Testing
Your software's load time and its performance are critical factors in its success. To guarantee that you can provide a faultless client experience, we professionally evaluate application performance at heavy loads, measure, validate, and verify operational capabilities.
Test Automation
We understand your individual demands and provide you with tailor-made automation solutions that meet your project requirements flawlessly, thanks to our significant expertise and in-depth industry knowledge across various industries.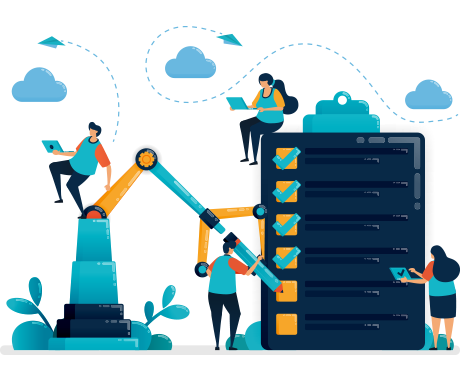 Security Testing
Cyber-attacks are becoming more sophisticated as developing technology becomes more advanced. For greater velocity, quality, and affordability, our efficient security testing solutions help avoid breaches by evaluating vulnerabilities and resolving holes in your cyber system early in the SDLC.
Usability Testing
We realize how important first impressions are to your customers; most people will decide whether or not to continue with you within only 8 seconds. As a result, we've created our UX testing technique to allow you to evaluate the real-world experience of your end consumers.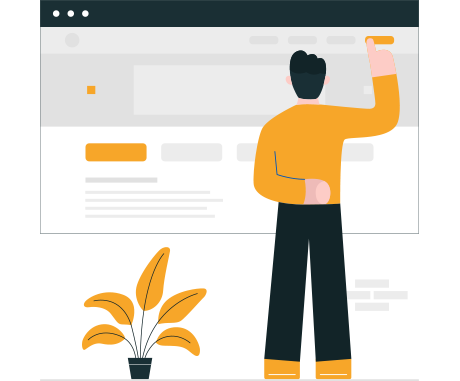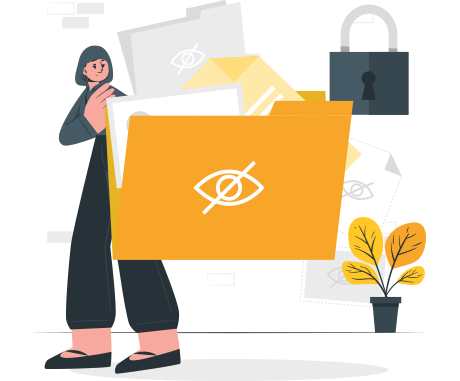 Accessibility Testing
We understand how important it is for your website and applications to comply with the W3C's WCAG and ADA, and our accessibility testing assures usability for all visitors, including those with special needs.
A dedicated software testing unit formed to improve your products and minimize your downtime expenses.
Read More
An initiative taken to move towards a more gender diversed and woman empowering environment.
Read More