Uplifting Women's Advancement And Inclusion In The It Industry Of Pakistan
Our Women in Tech programme is for any female IT professional who wishes to engage in a productive and full of motivation experience that will give skills and tactics to assist work through some of the issues women encounter in male-dominated fields.
Gender-Balanced Workforce
Coeus Solutions is committed to staying as an equal opportunity employer with a notion to make sure that everyone gets a fair chance of employment.
Our goal to achieve a gender-balanced workforce is driven by a laser focus on promoting equality for all.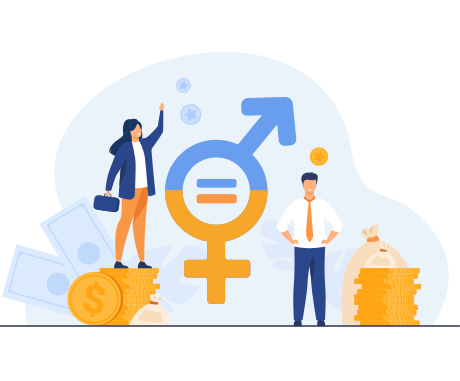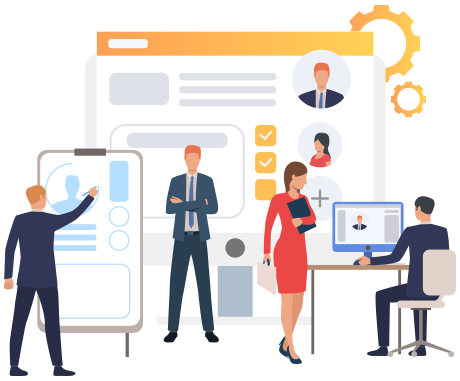 Recruitment
To make sure that our organization does justice to this program, our Talent Acquisition department is working towards defining exclusive quotas to propel the recruitment process.
To guarantee that they can play a significantly larger part in our business, this program focus on hiring women in multiple departments, including tech, testing services, sales, and marketing.
Training
Once we hire these ambitious women in our teams, they're in for some dedicated professional training in their respective departments.
Our Human Resource Training department completely backs up our Women In Tech initiative. It will ensure that our female workforce stays fully equipped with enough learning and career growth opportunities.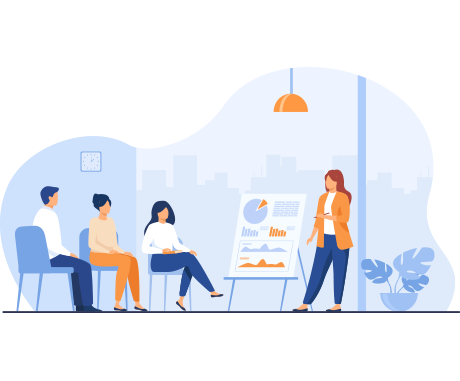 A dedicated software testing unit formed to improve your products and minimize your downtime expenses.
Read More
An initiative taken to move towards a more gender diversed and woman empowering environment.
Read More